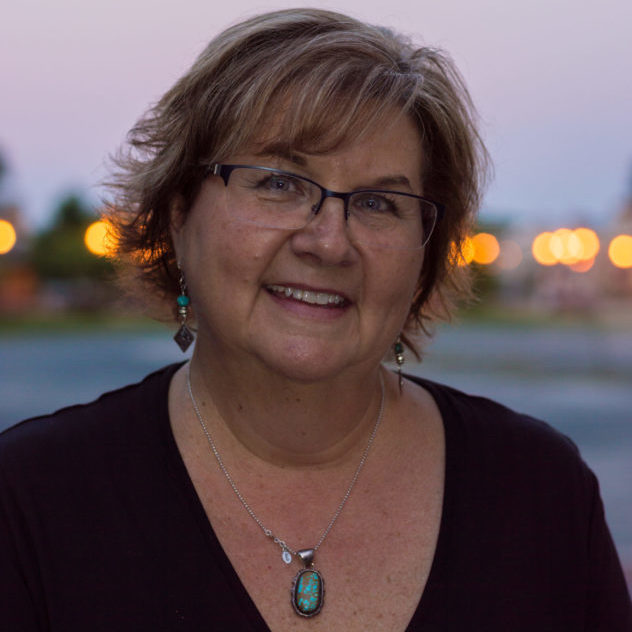 Minda Merwin Metz
Owner, Event Planner & Chef

Minda Merwin Metz is the Owner and Head Chef of Love and Dishes Catering located in Frederick County, Maryland.  She started cooking at the age of 12 on her parent's farm in Jordan, Minnesota and went on to work in every facet of the restaurant and catering business. Minda worked at a gamut of restaurants from Minneapolis to Los Gatos California, where she earned her AA in Hospitality Management.
She eventually wound up working for, and being mentored by, Chef Wayne Gustavson at Julian's in Telluride, Colorado. This incredibly great job, in probably one of the coolest places in the universe, or at least in the US; next to Frederick, of course, led to her celestine prophecy moment of being Ralph Lauren's personal chef. Minda moved from Telluride to Manhattan and was brought on board by Polo Inc. to work for the Lauren's on a full time basis.
Leaving New York City, she moved to Maryland and began consulting for Capitol City Entertainment. While at Capitol City, Minda developed catering at their Red, Hot and Blue locations and eventually purchased a restaurant called Crescent City in Alexandria Virginia. Feeling terminally single and wanting to get back to her "roots" she moved back to Minneapolis after closing Crescent City. Stints at New French Café and a popup called Black's Ford in Wayzata confirmed her love of being a "front of the house" chef. Minnesota winters did not win her back over and back to the bosom of her family she went.
Minda moved to Frederick, Maryland and worked as Director of Catering for a high end caterer in Rockville, Maryland. While she was there she fell in love with catering client's sweetest life events. When the catering company closed in 2008 she opened a bakery café called The Buzz in Monrovia, Maryland. She sold The Buzz in 2015 to go back to her one true love; catering. After taking a year to rest, research and create a plan for her next adventure, Love and Dishes was born.
With a career spanning decades, she also got lucky personally; at the ripe age of 41 she had her son, then met a wonderful man and married him, also gaining a bonus son and being rescued by several sweet dogs of questionable breeds.
Shad Glover
On Site Kitchen Manager & Chef

Shad Glover is a 30-year culinary veteran as well as a 20-year veteran of the United States Airforce. He grew up in his parent's restaurant in Maine, caught the service industry bug and worked every position prior to joining the military. Stationed at the Pentagon in the Executive Dining Facility he was exposed to catering, menu customization and the joy of a life of service to others. He began moonlighting with the high end catering company that Minda managed in Montgomery County. It was a no brainer that he would head up the Love and Dishes on site kitchen. A top notch pro, and an irreverent sense of humor meld their working relationship perfectly!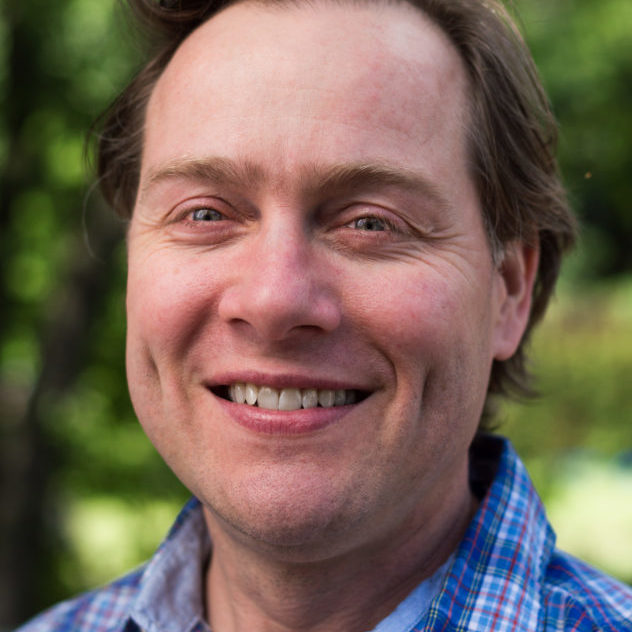 Michael Gray
 Catering & Business Manager

Michael Gray started off pre-recession in financial analysis and business development for Institutional Shareholder Services, Risk Metrics & MSCI. He was highly successful but felt like he just wasn't pursuing his passion. He decided to chase that passion by enrolling in culinary school in 2008 at L'Academie de Cuisine to become a Chef. He interned at The Buzz, line cooking and catering, then went on to extern at Volt and head up pastry at Voltaggio's first Family Meal in Frederick before returning to The Buzz as General Manager, and Catering Support. Besides working catering front of house, he now manages the business end of Love and Dishes, keeping Minda solvent and in groceries.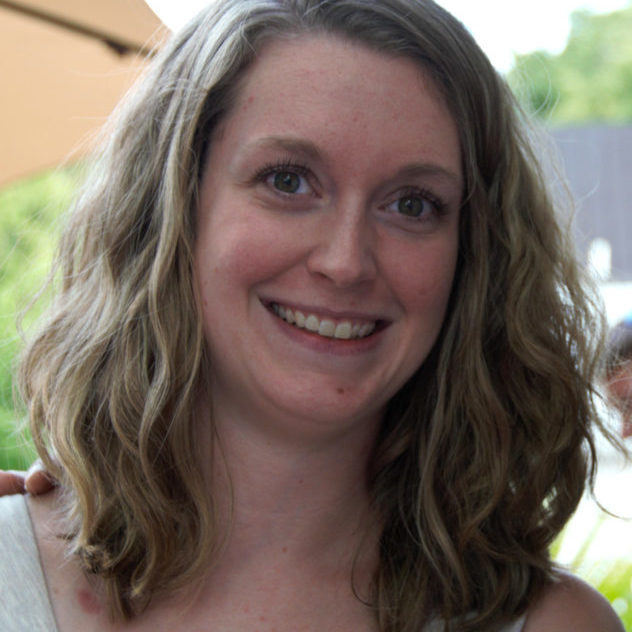 Allison McGaw Fuster
Allison McGaw Fuster graduated from Baltimore International College in 2007 with a degree in Pastry Arts, and a desire to work with a start-up bakery creating forward thinking home style pastries with an edge. She and Minda combined their force of nature personalities to open The Buzz, a café bakery in Frederick County. After a 3-year stint at Baked in Wired in Georgetown managing their commissary baking she got married, had a beautiful baby boy, gained a sweet bonus daughter, facilitating her return to The Buzz and Minda. She bakes one of a kind wedding and event desserts, keeps us happy with her dry one liner asides and taught Minda all about social networking.